Reimagining

office interior solution
Commercial interior designers interpret how a commercial organization's business model, brand, and priorities will shape the design of the space. They listen to the client to understand their preferences and needs related to function, layout, and décor. This informs the direction of style, shape, and visual impact.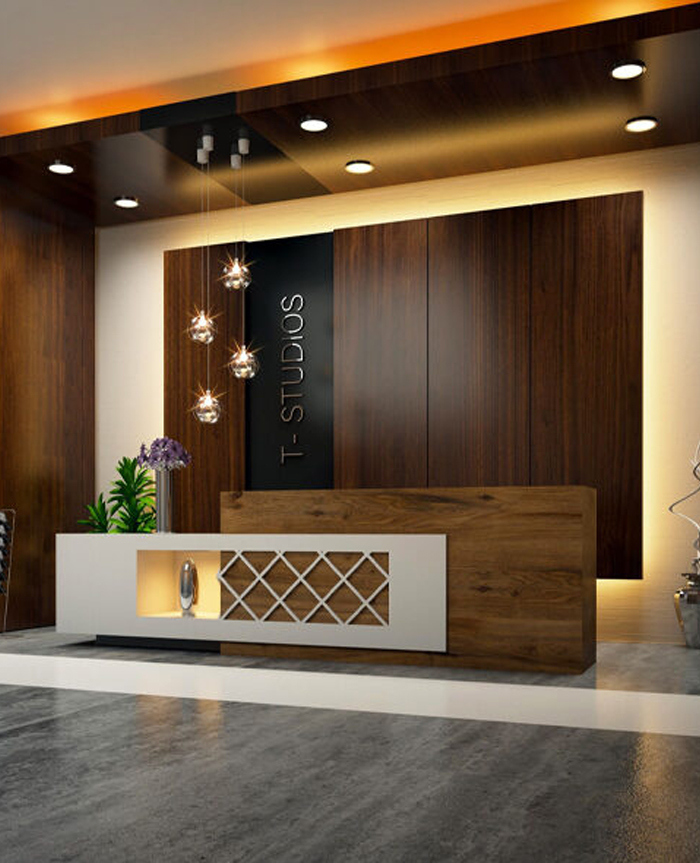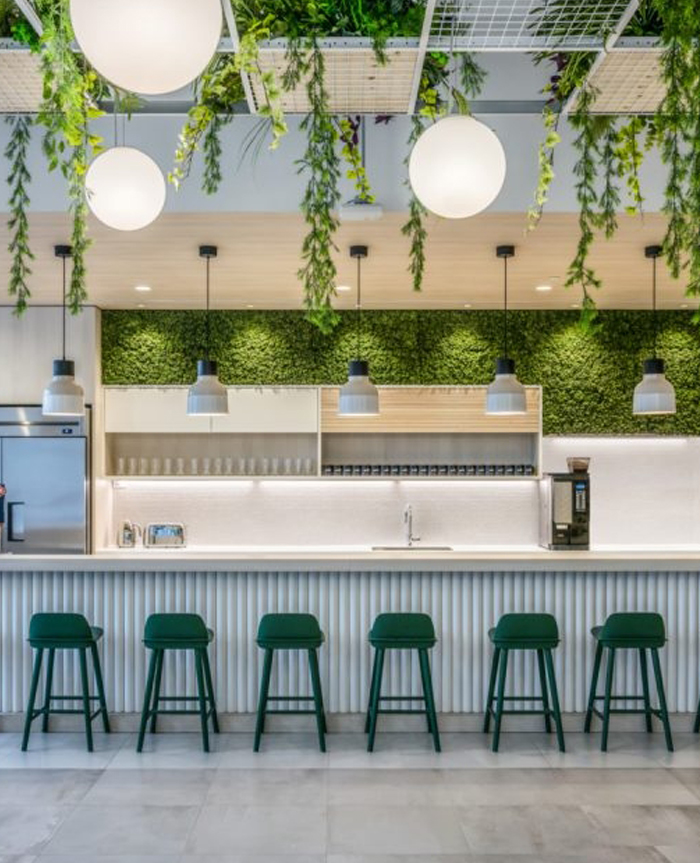 Our Style with a
Corporate

Touch!
These office and organizational relationships determine the best strategies in organizing and shaping the space. It informs the best placement of teams and departments in the commercial space within the most efficient workflow and access to resources. Equally important, the space design must support positive experiences for the customers of the business. The design of the commercial interior space must be conducive to every user, whether they are employees or clients of the company.