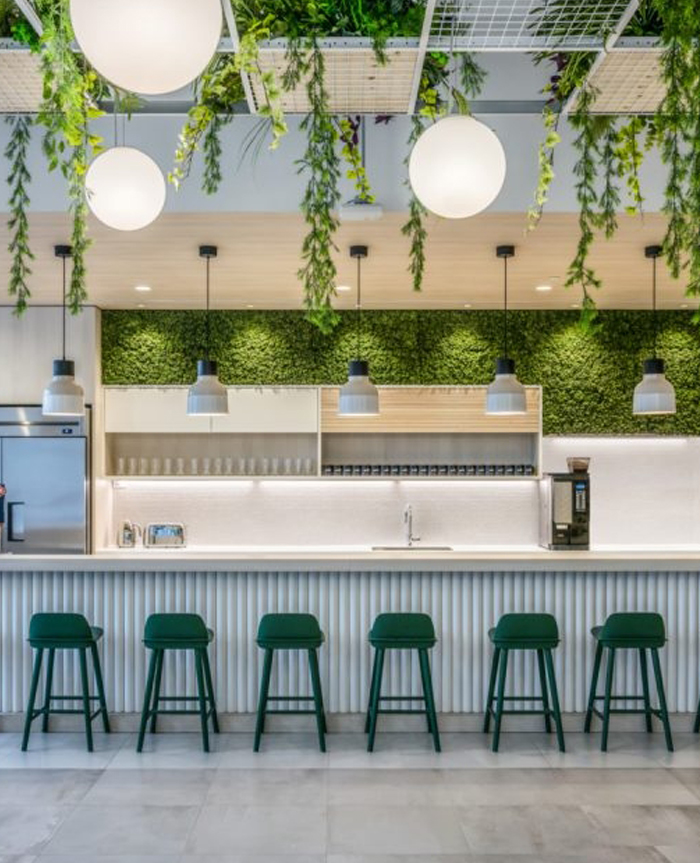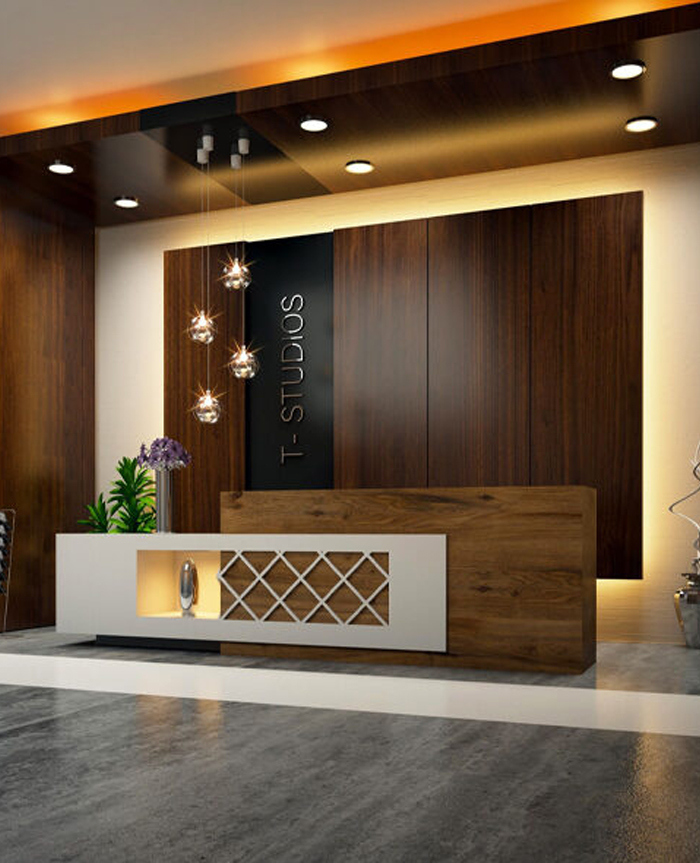 welcome to
homespace

interiors
Homespace interiors has been ceaseless since 2017 A Complete customization by qualified and experienced interior designers assigned to the client is the system of Homespace.
We provide complete solutions to your interiors including sharp and focused spatial planning, interior design, furnishings, and decoration. First we make the design in discussion with the client, get approval and then build it exactly as per plan with factory and project installation team..
We are happy for our achievement
This is a great service, It was so easy to work with the designer.
At the end of the process, You get an itemized shopping list with access to discount. I will definitely use them again when I redo my bedroom"
Amazing harmony of space. It's nice to see some original work in a world Of
copycat architects. Superbly done, Thankyou homespace Interiors Company and Team.....!"
Best team work!!Thank you team for making my home look more beautiful. The best
thing about your team is that you are working as per client wish and flexible to all the changes we say!"
Get help from our
dedicated

team